PICTURES
I've recently updated this page so no more pre-pubiscent christopher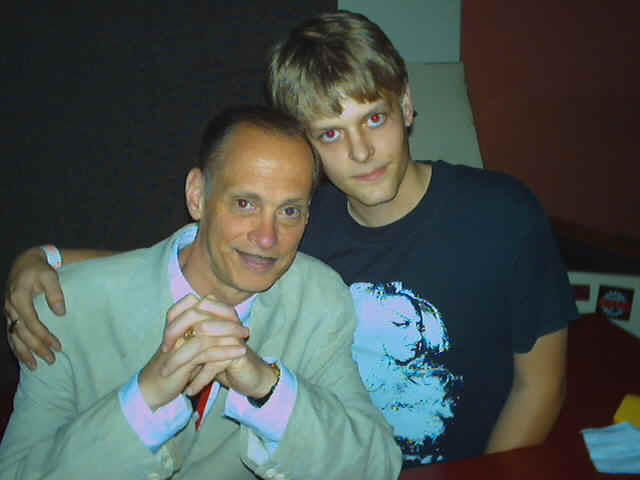 John Waters and I 6/29/02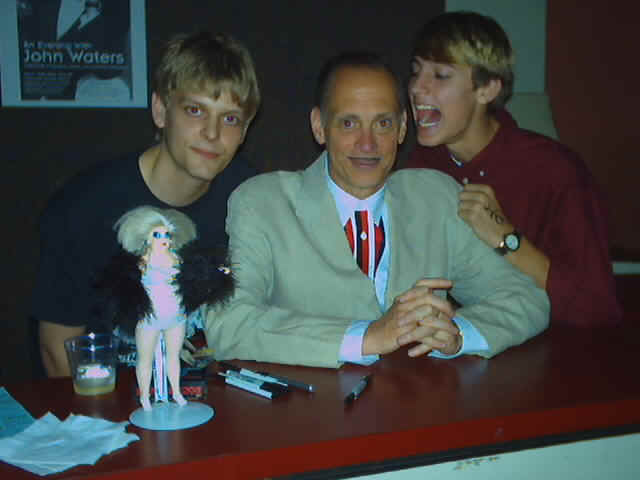 John Waters (god) w/ Ryan and I ...along w/ a custom made Divine doll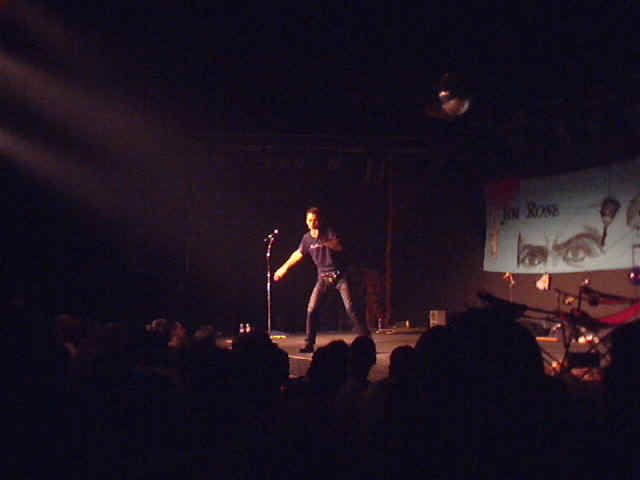 Jim Rose swallowing razor blades was just the beginning of this amazing show.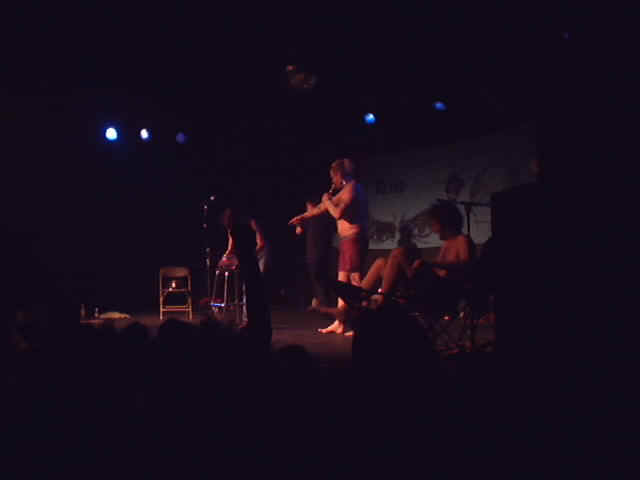 Mr. Lifto gets ready for some dirty tricks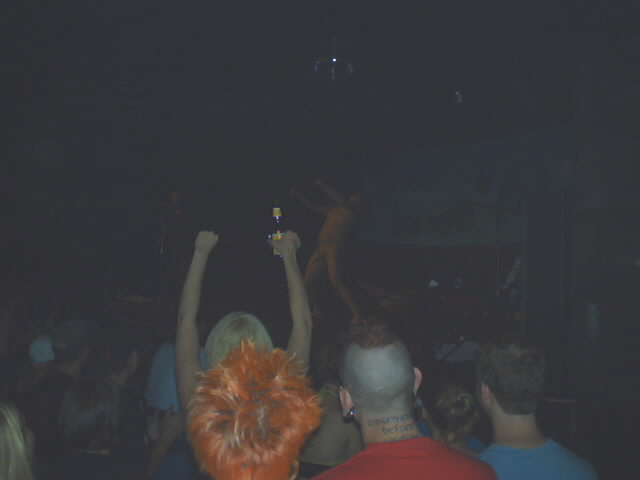 Mr. Lifto does his famous penis lift at the Jim Rose Circus Sideshow


Gibby of the Butthole Surfers bringing it down in funky town!.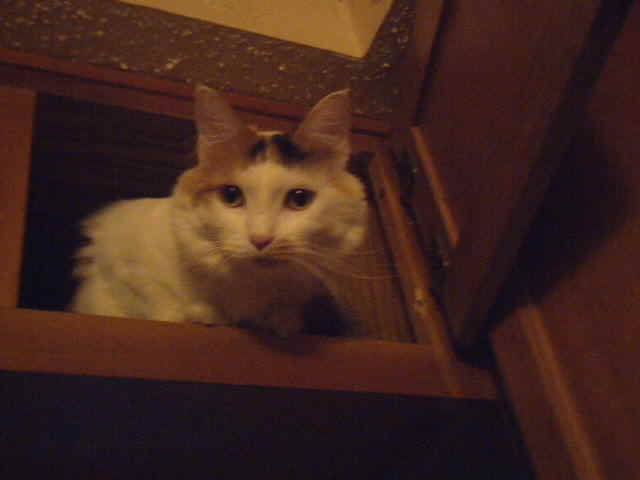 the Goddess Sandoz in all her purrrfection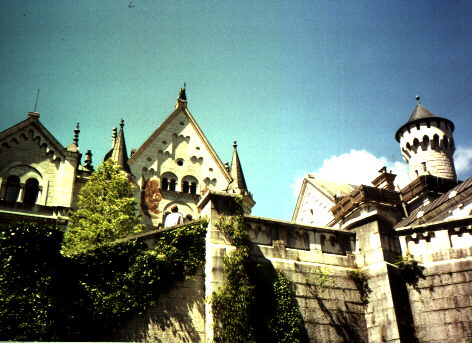 One of my favorite castles in Germany, Neuschwanstien.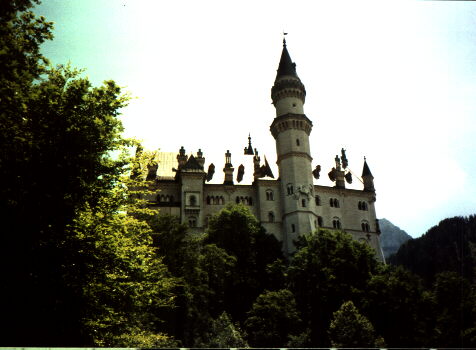 A side view of Neuschwanstien.
a fine example of the way I feel about your current prez'