EL PROPAGANDO CAFE !!! EL PROPAGANDO CAFE!!! ...or... Eh? What choo say?

Welcome feel free to goobe and mutate...for all we know it will be the cool thing to do in 60 to 70 years (if the earth is still around)! I need more room to waste and express my inner most thoughts and feelings...so here it is..a product of mucus-revolt and artificial brain insemination..it's....El Page-O'!

UNDER CONSTRUCTION!!!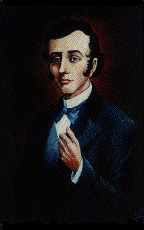 EH? WHAT CHOO SAY?
docta' rock
SLIGHTLY STOOPID
MEGA CHONGED
UH HUH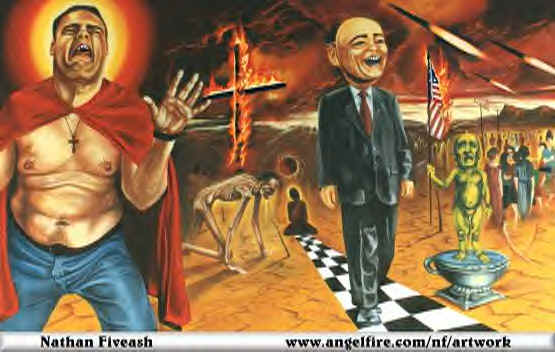 a wonderful visual example of the current state of the union
(WARNING:CHEAP POLITICAL STATEMENT)
!!!!!!FUCK GEORGE BUSH JR!!!!!!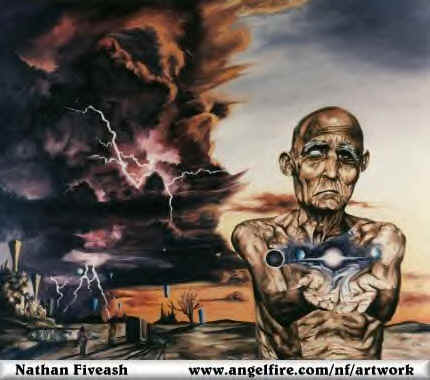 check out this guy's website by clicking the pic above, he's a friend of a friend...
---

go beyond the sheep.....grow a bald head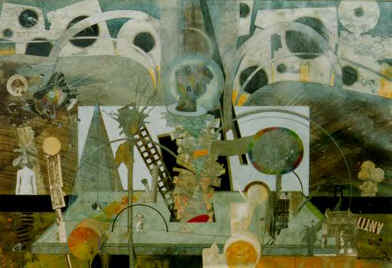 seek out that which is yellow and drowns in water
NOTE: If you or anyone you know have recently turned "pink" please consult your local Church of the Subgenious chapter and seek immediate attention! PLEASE!!! You too can weed out the "pinks"!!
d'Holbachie
back to nothing really